Tara Datro
joined our office team in April of 2016 and will most likely be the one who greets you when you call or enter the office at Knowles Tree Service. Tara is originally from Lancaster, Ohio moving to Brentwood as a teen and attending Exeter High School. She lives in North Hampton with her partner, Don Knowles and their 3 dogs, Lola, Baya and Ruby. Tara loves Cuban food and fishing in the Keys. She enjoys working with the great group of people here at KTS.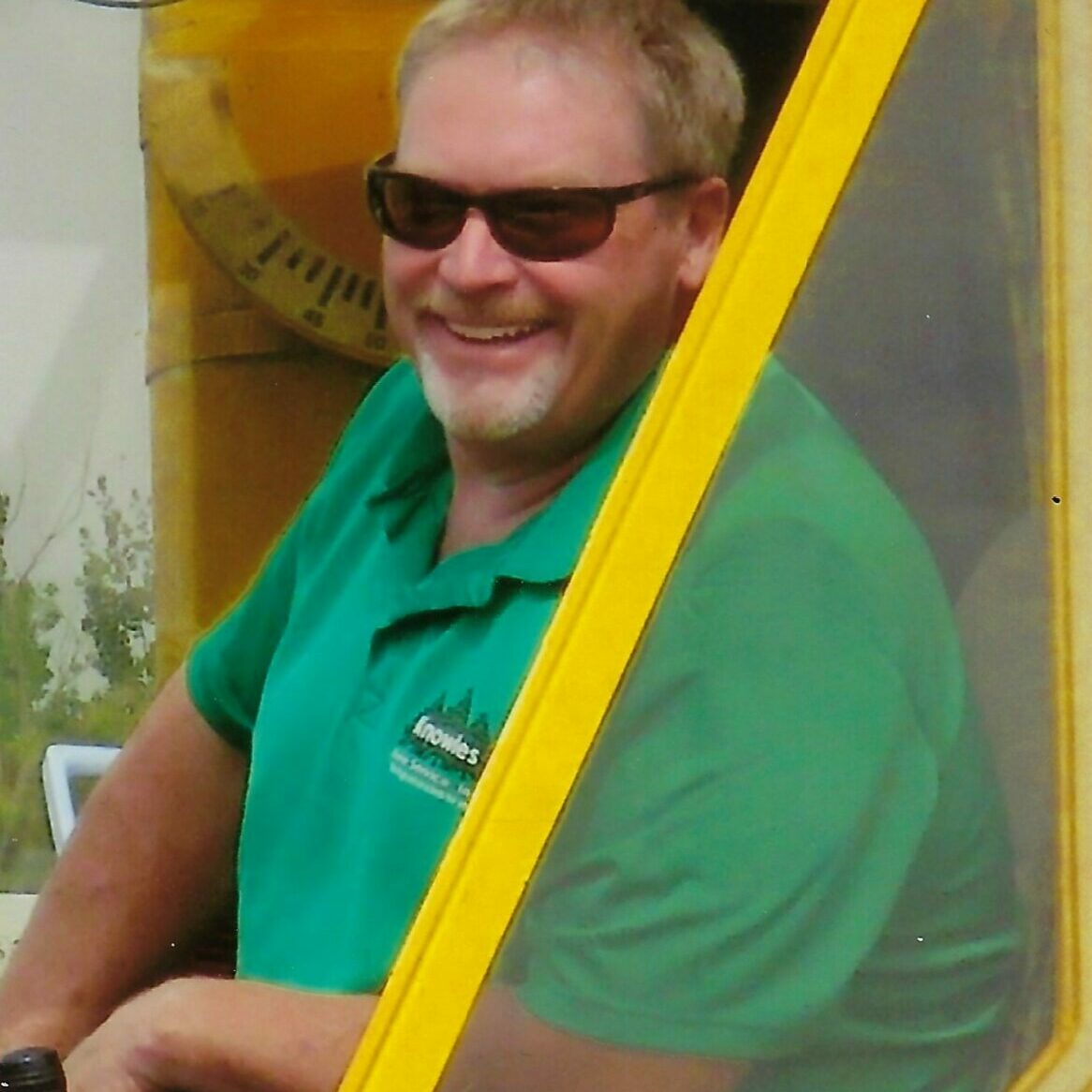 Don Knowles
started the company back in 1984 with a chainsaw, a pick up truck and a great work ethic. He grew up in North Hampton, NH attending local schools but tells everyone he attended the "school of hard knocks". Don has made his home in North Hampton where he lives with his partner, Tara and his 3 "girls", Lola, Baya and Ruby. He loves the challenge of tree work but his true passion is deep sea fishing. His favorite food is anything Mexican and his favorite place to be is on his boat in the Keys.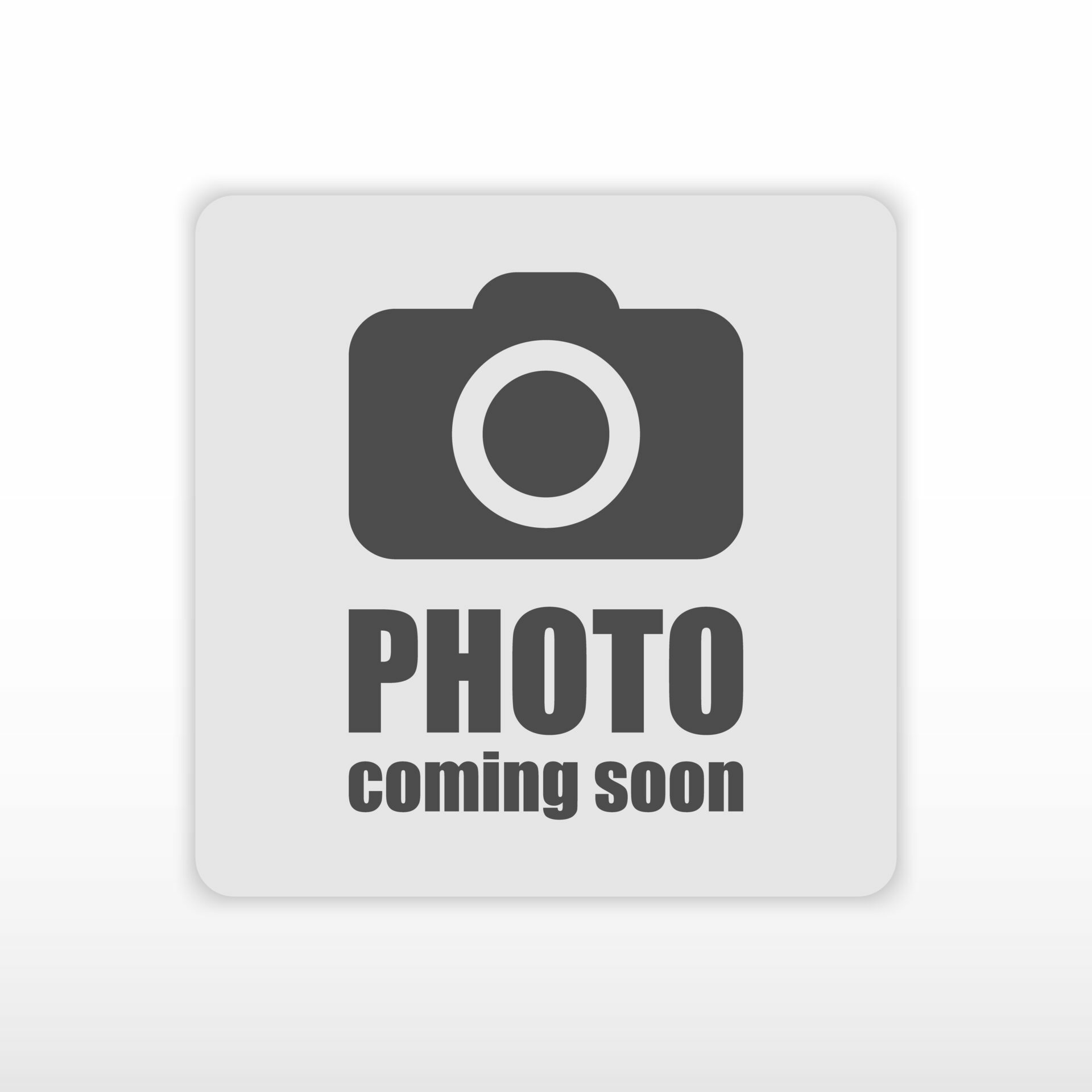 Bill Davidson
joined our company in March 2018 as a seasonal employee with the mulch division "Outta My Tree". Bill can be found in the mulch yard loading trucks, delivering mulch or in the shop doing maintenance. He enjoys driving and making deliveries where most of his time is spent during the busy season. Bill is originally from Lubec, Maine and currently lives in Seabrook, NH with his wife, Cathy and his dog Tonce (aka Tuney Dog). Bill considers himself semi-retired and spends his free time traveling on long distance motorcycle trips.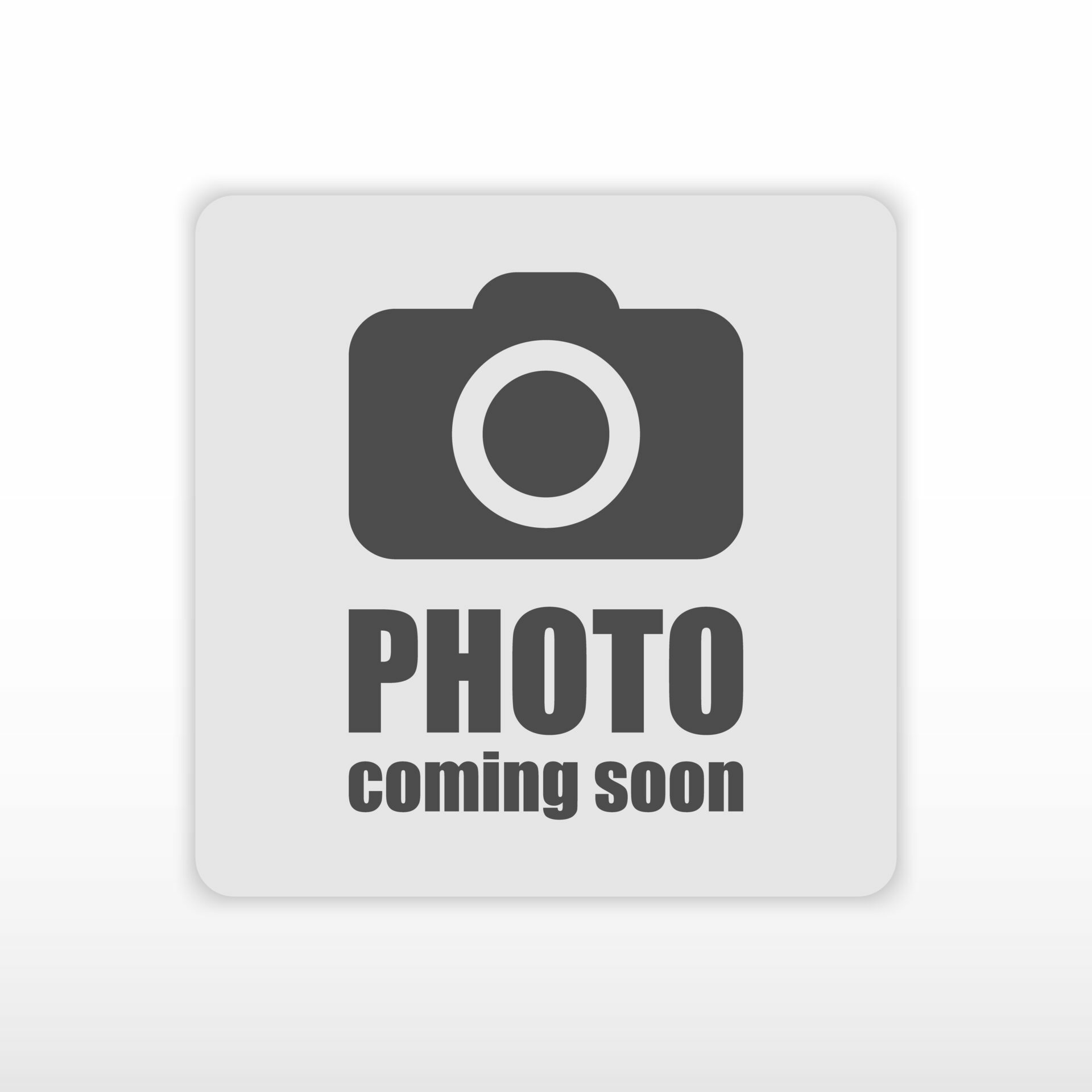 Eric Knowles,
Don's oldest brother, first began working for Knowles Tree seasonally in October 2007. He has worked in many different rolls and is currently working in the office where he enjoys talking with customers and sharing his forestry knowledge he learned from his Dad and his tree removal knowledge he learned from Don. Eric lives in North Hampton with his dog Orin, a 14 year old rescue. He loves being outdoors any time of year. His dream is to build a log house from scratch and live there.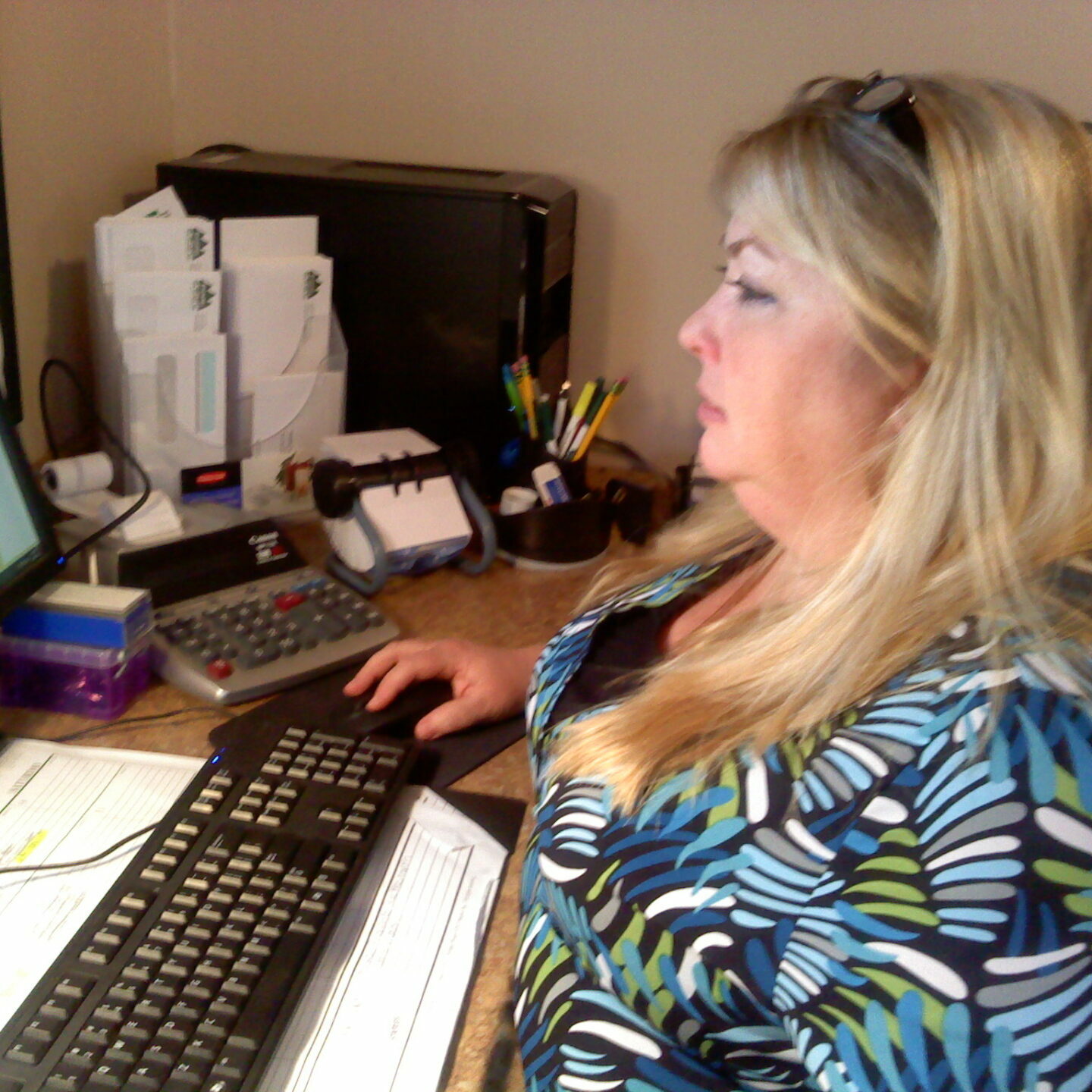 Teresa Fredette
is Don's only sister and began working for Knowles Tree in April of 2003 as the Office Manager taking care of the bookkeeping and administrative duties. Teresa lives in North Hampton with her husband Charlie and dog Bear. She has 2 grown children, Nick and Felicia. Teresa enjoys spending as much time lake or oceanside with family and friends as possible. Her favorite food is pizza.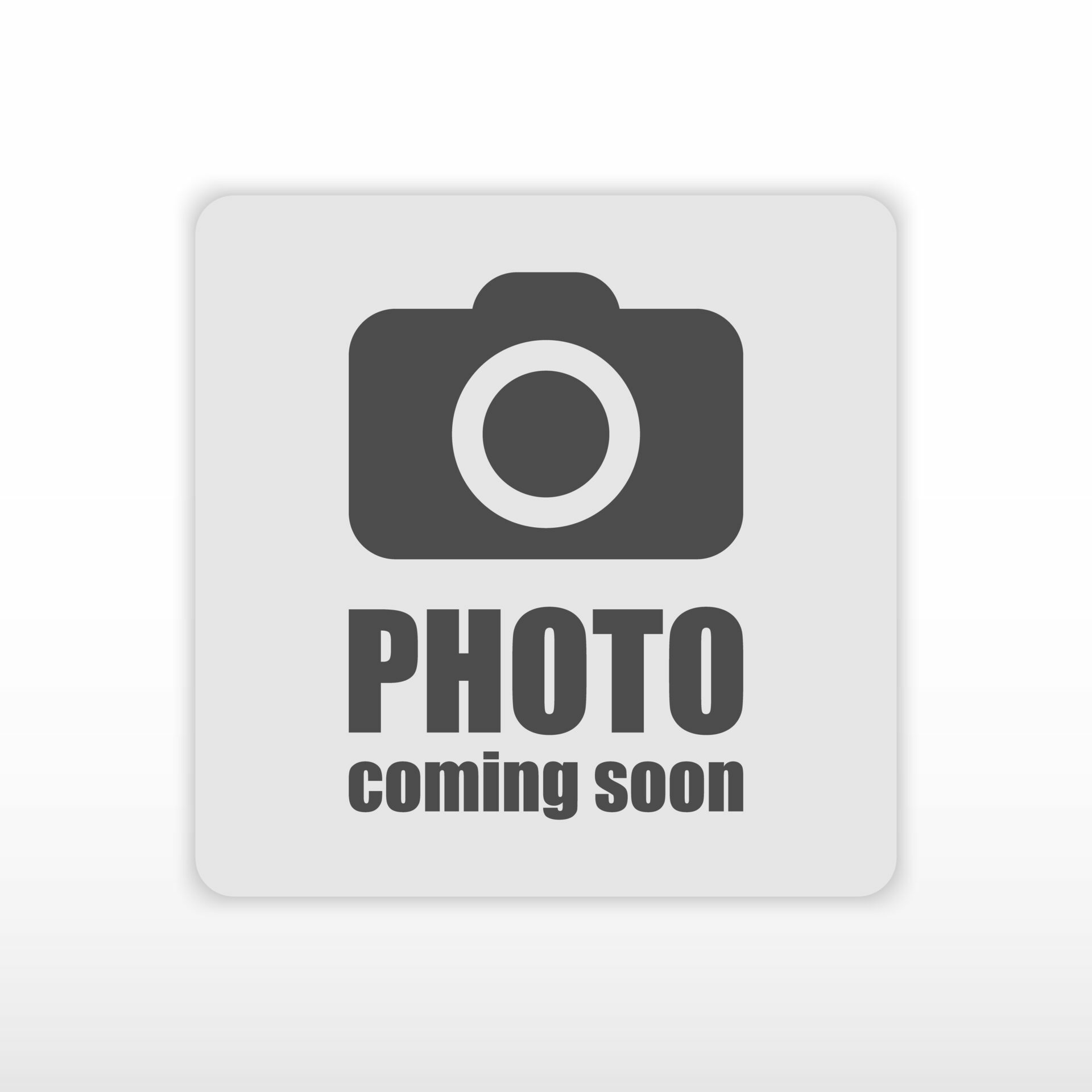 Jeremy Salvatore
joined our ground crew in July 2017. He work on the bucket truck crew doing tree trimming and removal, stump grinding. He enjoys working outdoors and enjoys the challenge of tree work. Jeremy lives in Chichester, NH with his girlfriend and his dog Suzie. He enjoys camping, fishing, boating and hanging out with friends and family around a bon fire. His favorite foods are steak and chicken wings.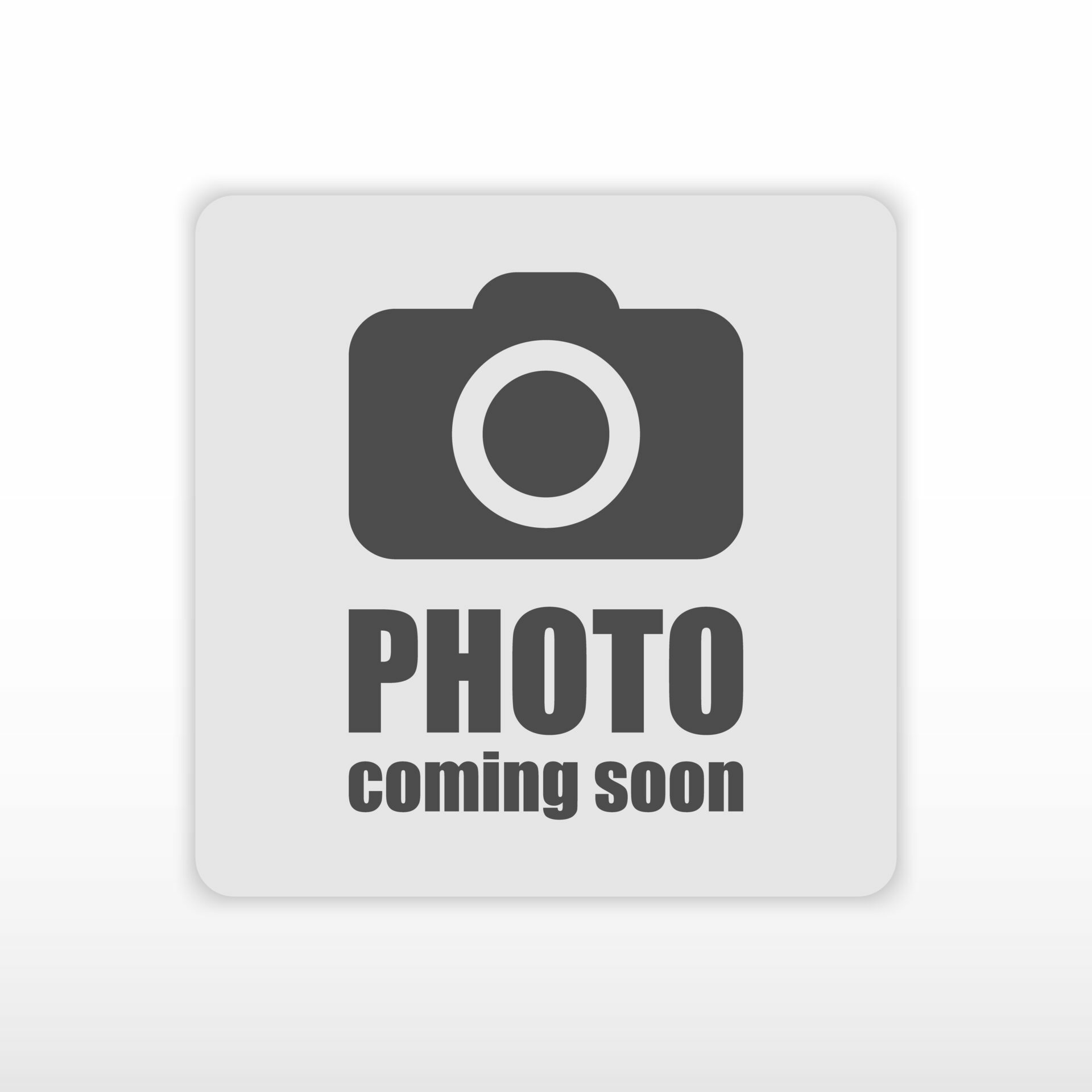 Chris Jackson
joined our team in February of 2003. He began as a ground man at an early age and has taken on about every roll at Knowles Tree over the years. He is currently our main crane operator and the foreman of our crane removal crew. Chris's great customer service skills and knowledge of the tree industry make him a valuable member of our team. Chris lives in Barrington, NH with his long-time girlfriend Devon and their dog Olive. You can find Chris in his free time getting stuck in the mud and drifting in the snow.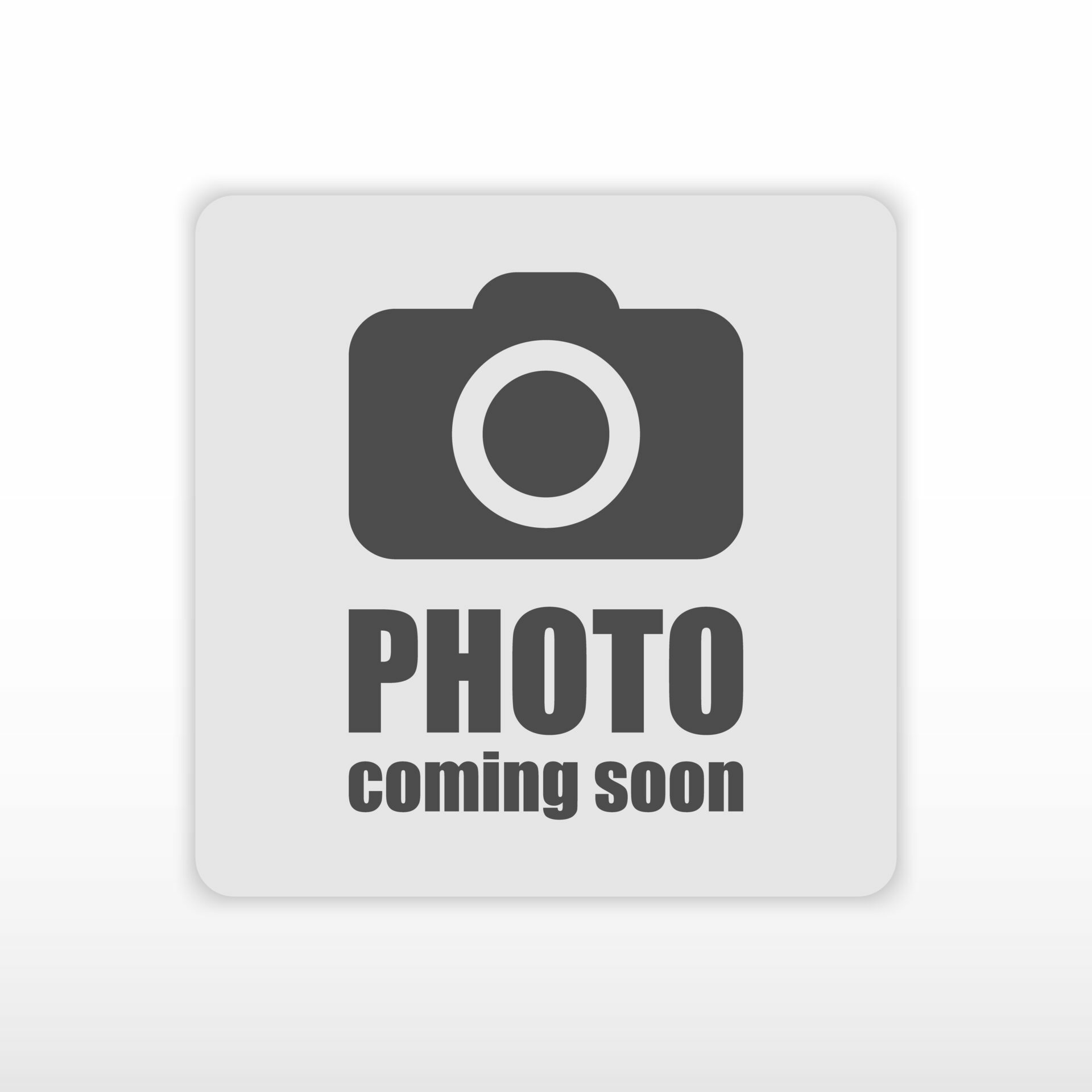 Jon Hoag
joined our team in October 2017. He is originally from Westminster, MA but resides in Raymond, NH. He has 2 grown children, Jacob and Jarod. He spent the past 20 years as a commercial fisherman. He enjoys anything outdoors including hunting and fishing. Jon works on the ground with our crane crew cutting and chipping debris and keeping the jobsite clean.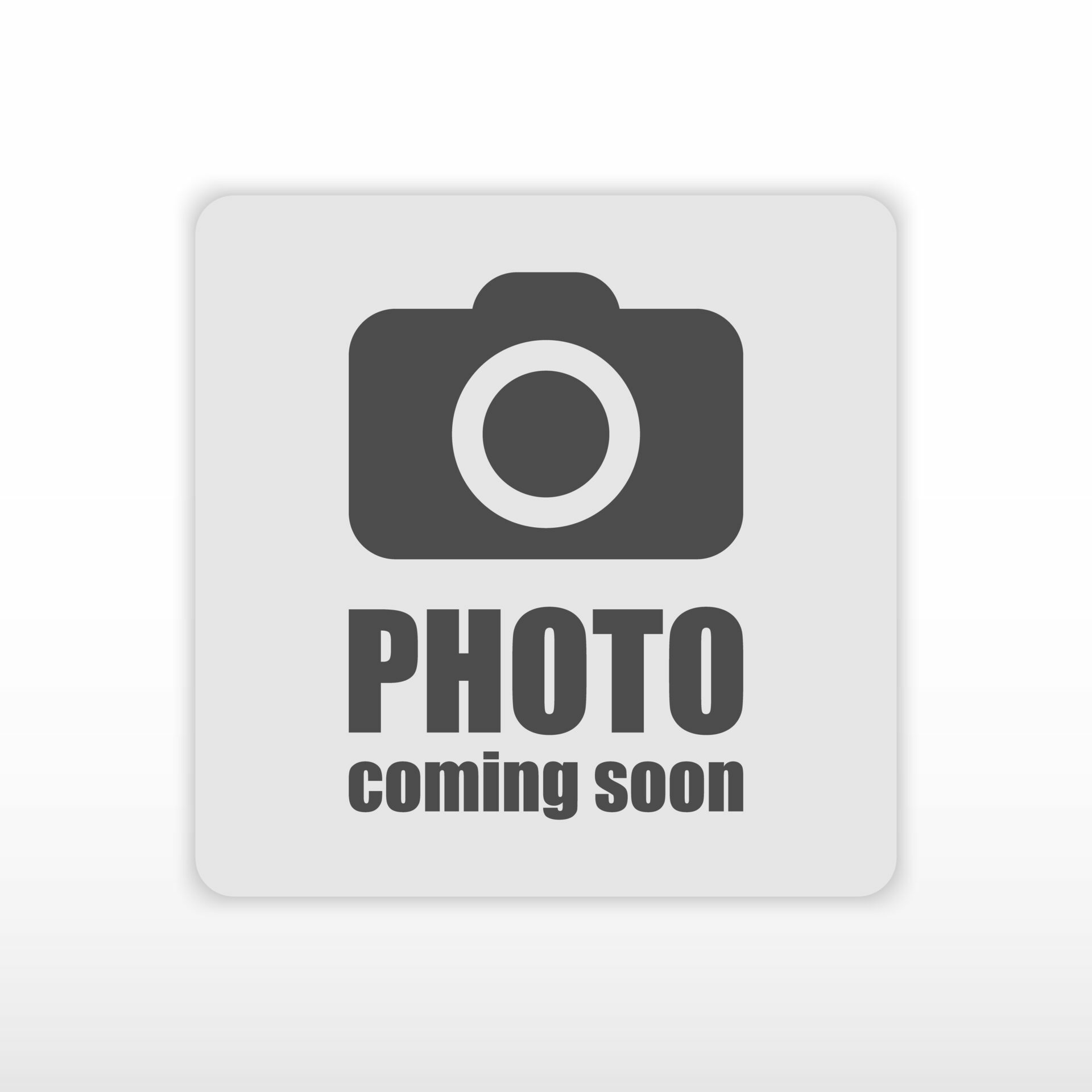 Patrick Winde,
another member of our crane ground crew, joined Knowles Tree Service team in May of 2018. Pat is currently training as a climber on our crane crew. He comes to us with a few years tree work under his belt and enjoys felling big trees. Pat lives in Exeter, NH with his girlfriend and 2 children Erin and Lydia and his dog Kenobi. He enjoys longboarding, firepits and cornhole.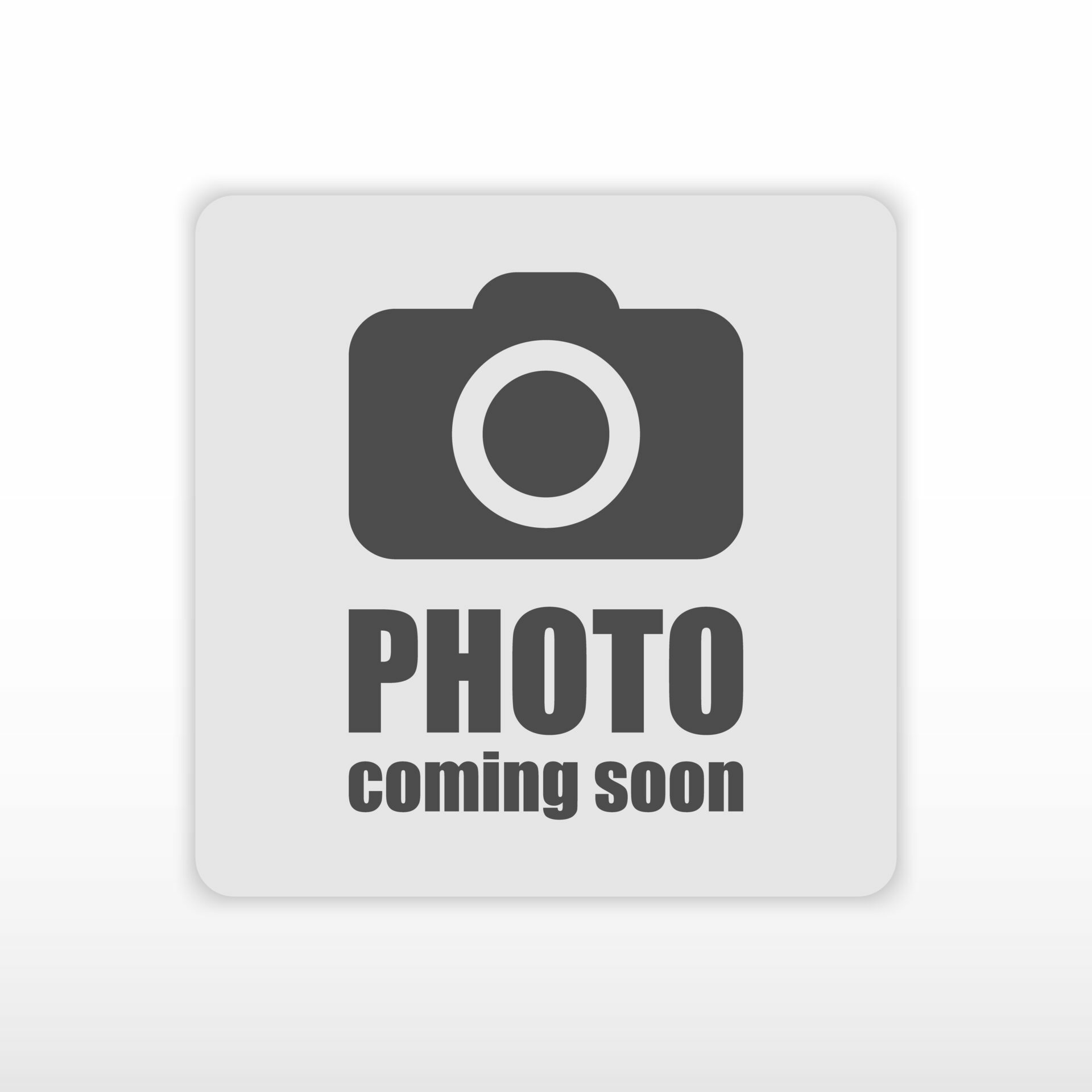 Jamie Spainhower
joined the Knowles Tree Service team in November of 2010. He is currently the Foreman of our bucket crew team doing residential and commercial trimming, removals and stump grinding. Jamie lives in Hampton, NH. He enjoys being outdoors, riding his Harley and snowmobiling.